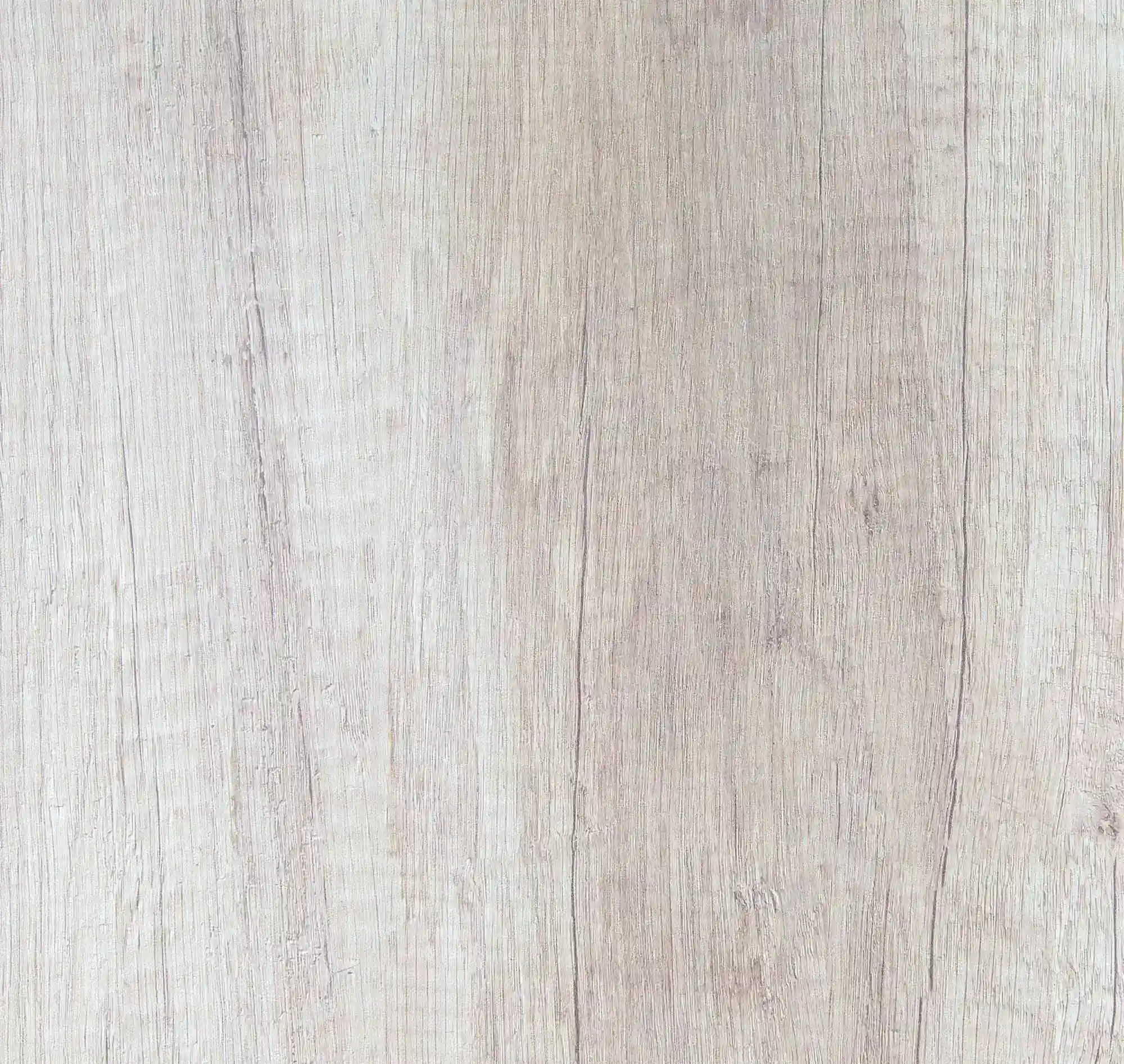 Freshness with your riverside campsite in Alsace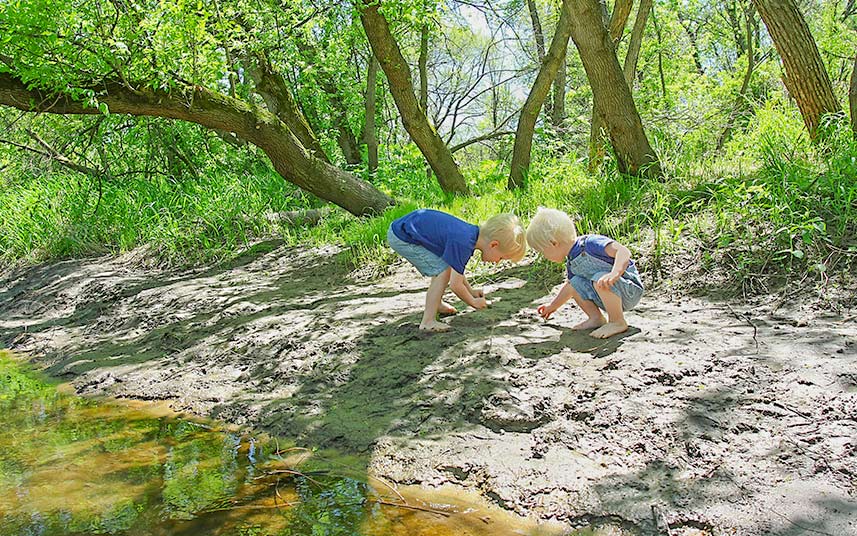 In summer, cool off in the river near Colmar
Our 3-star campsite in Alsace is located by the river. Indeed, La Doller passes right next to the campsite and makes you enjoy a particularly pleasant freshness in summer. Note that it is accessible from some rental locations. On the other hand, it is not possible to swim there, in summer, the water level is often low, nor to fish there. If you fancy a swim, the swimming pool of the campsite is ideal.
However, you can walk along the edge and let yourself be lulled by the soft sound of water that will relax you instantly. Our campsite by the river near Colmar offers you an absolutely extraordinary natural setting !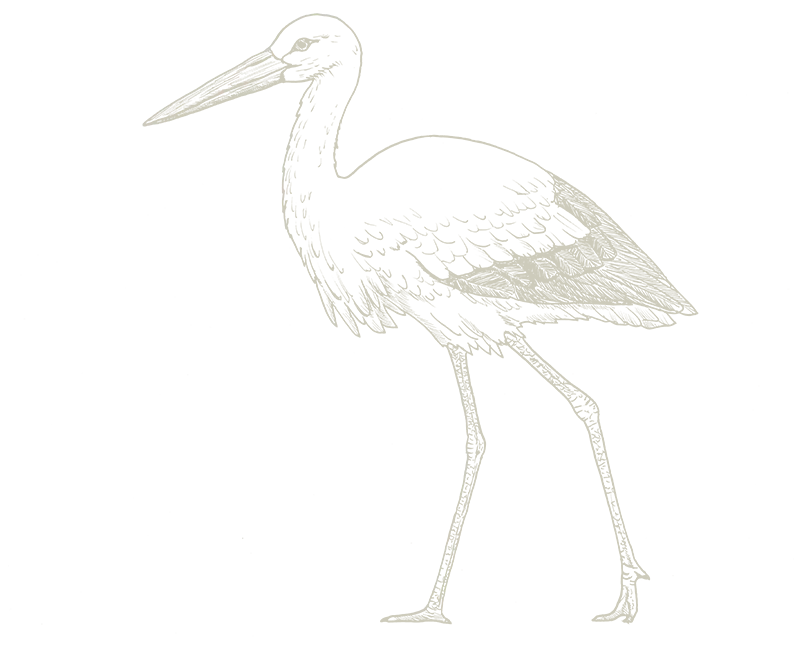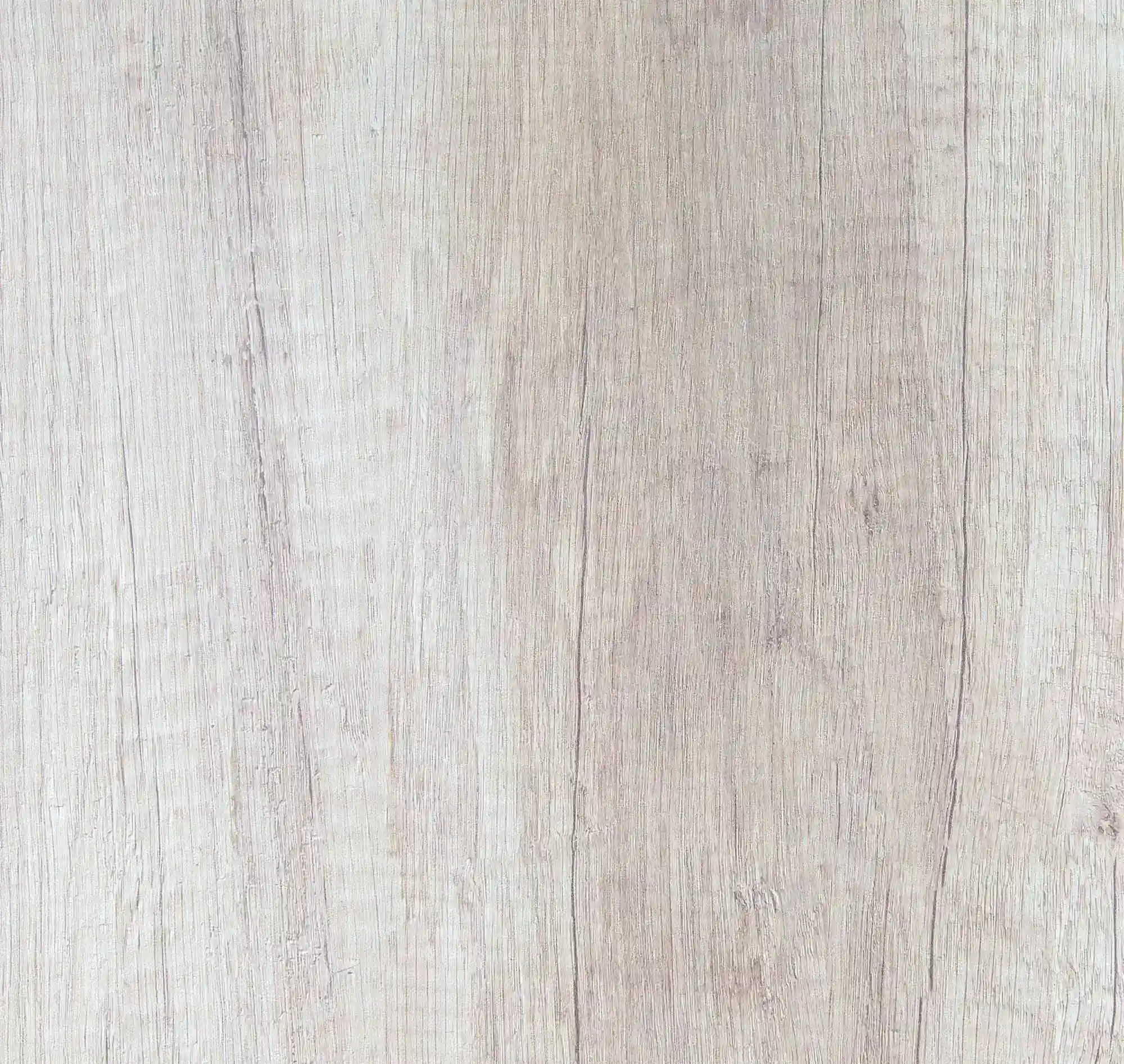 A quiet walk by the river
If it is not possible to fish in the river, (there is no right of reciprocity from Burnhaupt to Lauw) you can spend a relaxing and relaxing time 100%. Take a quiet walk in our campsite near Colmar and enjoy the gentle sound of the river that follows its course.
Walk with family, friends or solo to relax, everything is possible! Sit on the edge, bring a good book while admiring the beauty of this Alsatian river! When you need some peace and quiet, the riverside will be the perfect place!
Fish in the village pond
Good news for fishing enthusiasts on vacation! You can fish in the village pond, located right next to our campsite.
Note: you will have to pay a fishing card (on sale at the campsite reception).
Bring your rods, hooks and spend a morning or a full day fishing for the different fish in the pond. Ideal for a family or solo moment to relax and enjoy the surrounding nature.
Note that Camping la Doller is the starting point for 180 km of hiking trails marked and maintained by the Vosges Club. Ideal for exploring the surroundings after your fishing trip!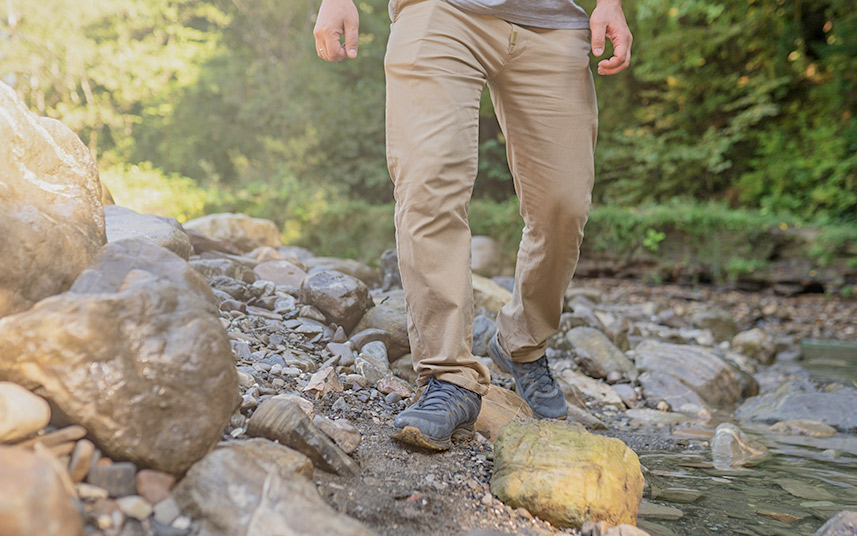 Discover our services, our swimming pool and our restaurant