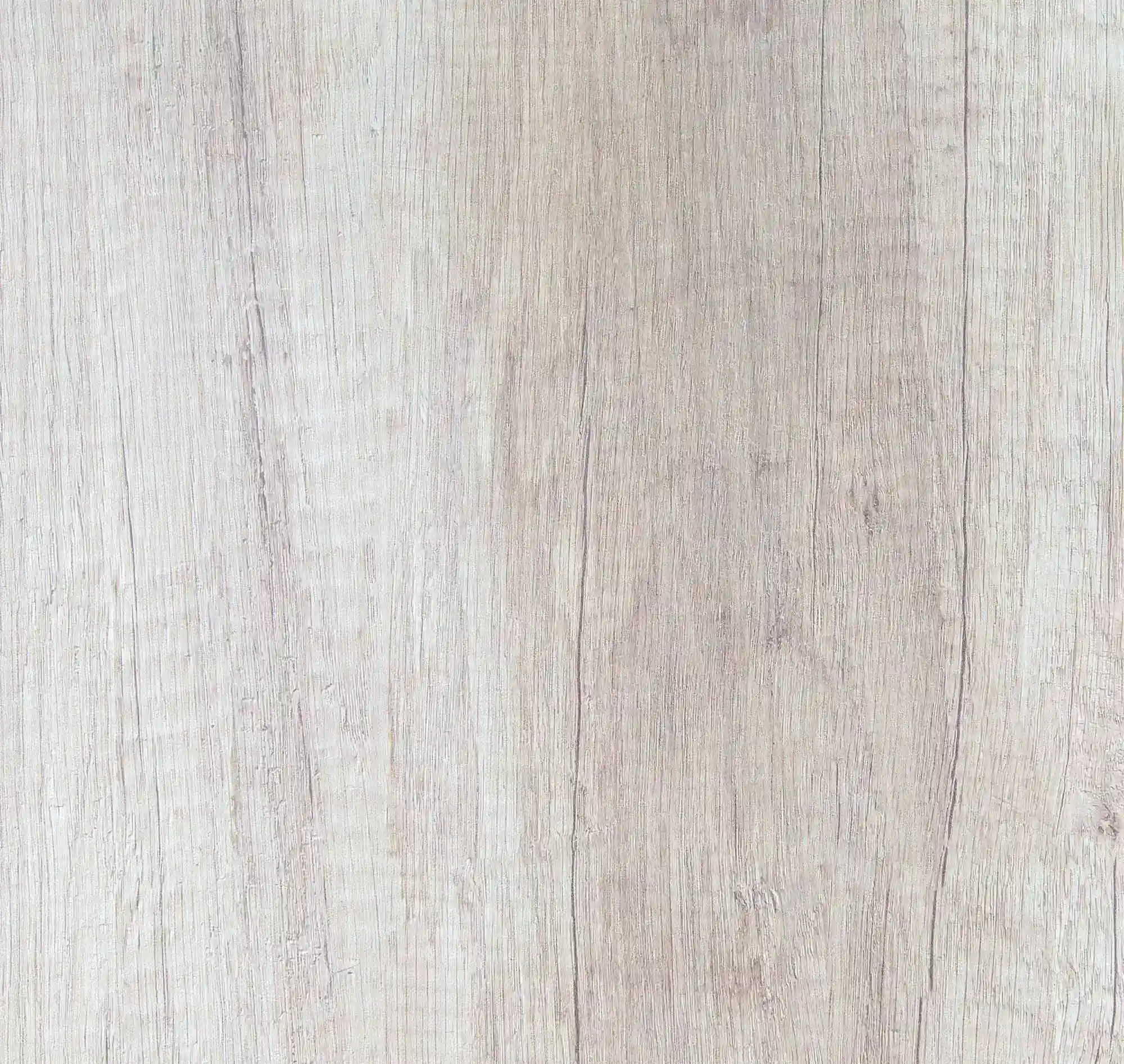 Alsace: the must-see places to discover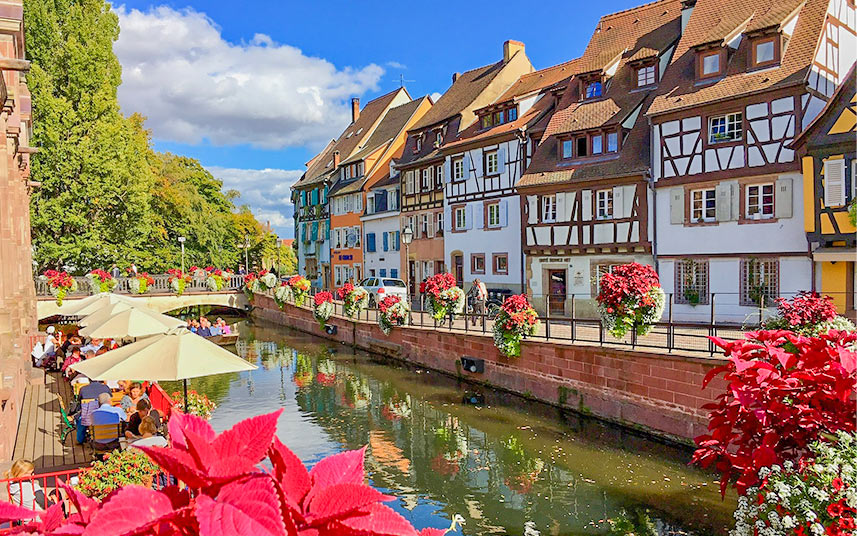 The most beautiful cities to visit
We can't tell you about the most beautiful cities to visit during your stay without mentioning Strasbourg. The largest Alsatian city, its atypical architecture and parks to visit will delight holidaymakers.
Similarly, it is impossible to stay with us without visiting Colmar ! This small town, nicknamed " Little Venice" is known as one of the most beautiful in France. Also discover Riquewihr, Ribeauvillé, Eguisheim or Kaysersberg, near our campsite in Alsace !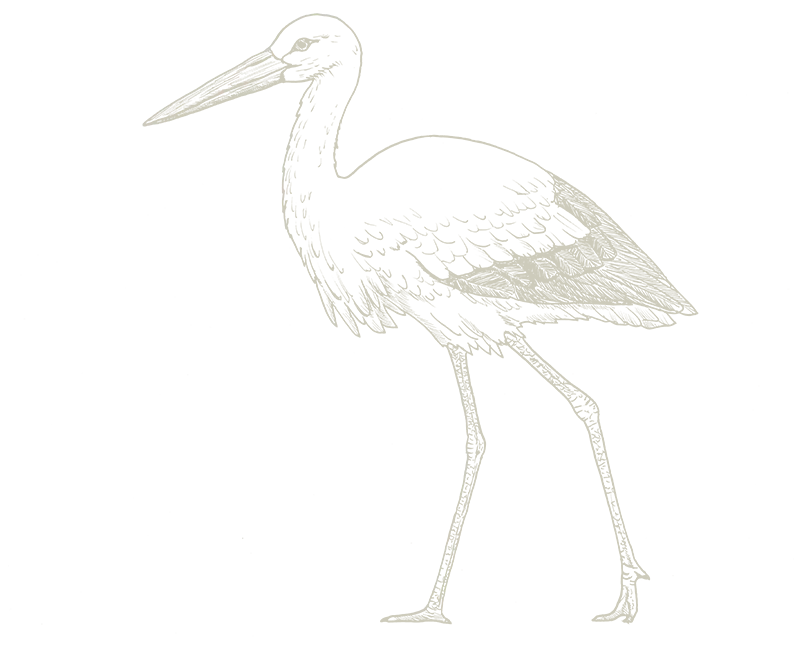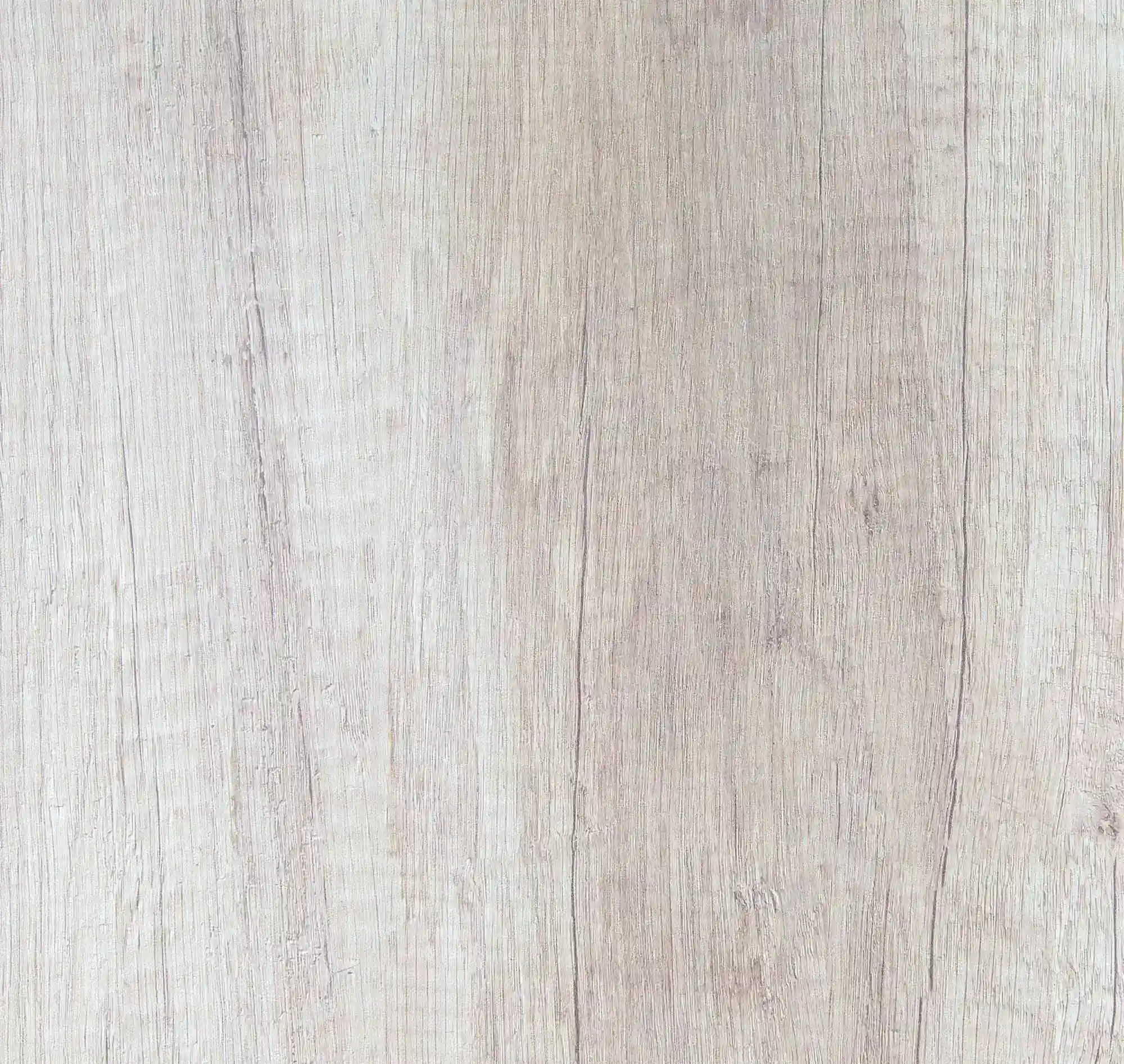 Your cultural visits in Alsace
Do you like museums and cultural visits ? Know that the city of Mulhouse is full of them! Cité de l'Automobile, Musée Electropolis, Cité du Train… There's something for everyone!
In Ungersheim, you can also visit the Ecomuseum, an open-air museum in the form of a lively Alsatian village. Finally, Wesserling Park is perfect for park lovers! Its museum traces the history of the site and the textile trades.
The best family visits
Are you planning to go on a family holiday with the children? Know that you can go to Europa Park, located just 1 hour from our campsite. A treasure for all those who love to have fun and love thrills ! This amusement park is for everyone, young and old will find pleasure and sensations!
Also discover the Parc du Petit Prince and Cigoland. The Monkey Mountain and the Eagle Flight will also enchant you.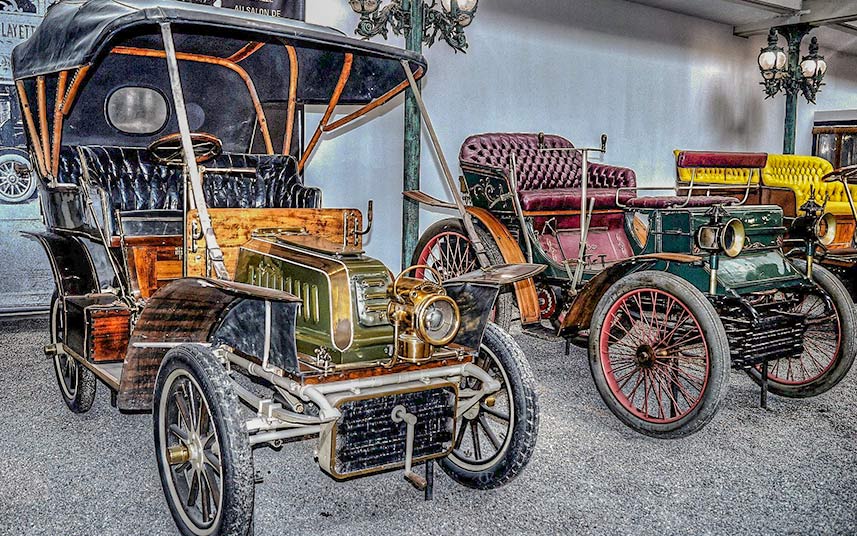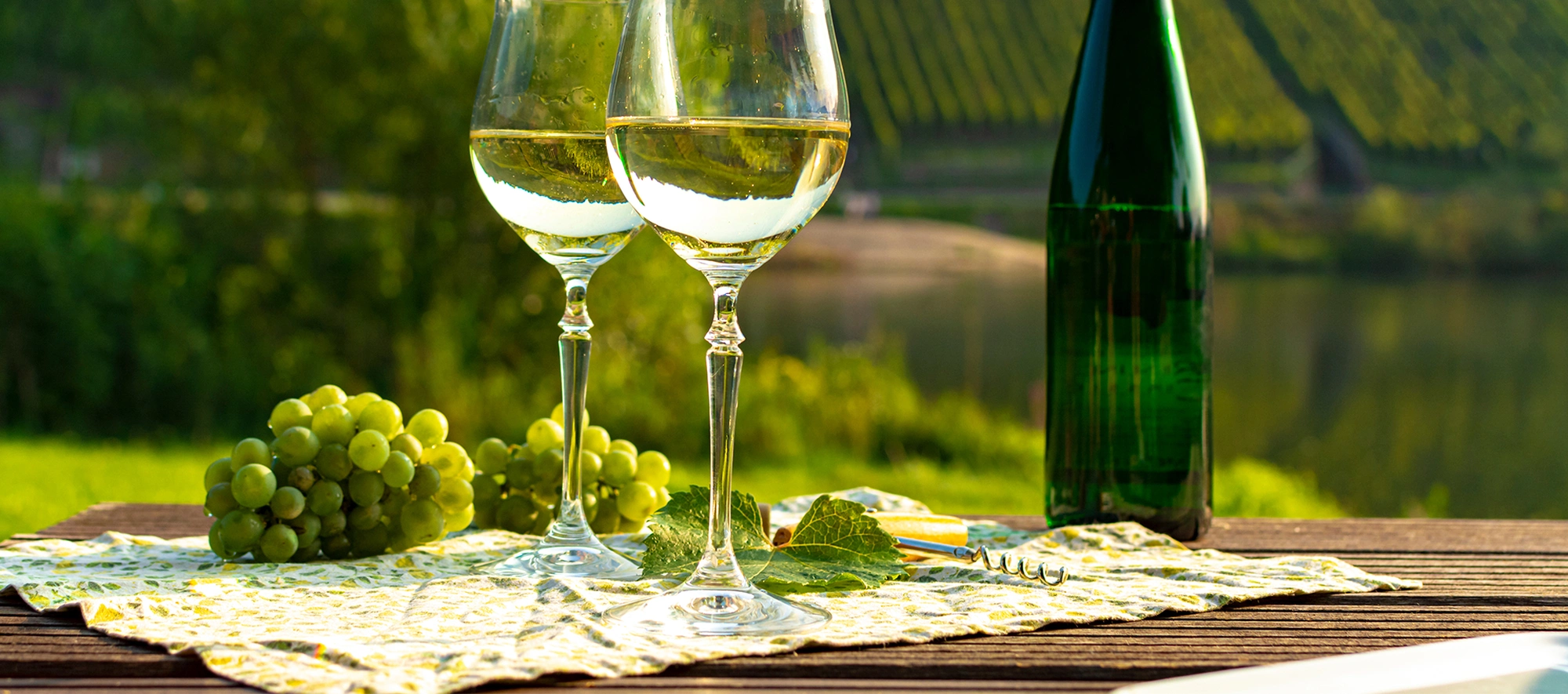 The Alsatian vineyards
If you are with your family with older children, the wine route is absolutely unavoidable! A mythical itinerary, breathtaking landscapes and of course… Very good wines to taste.
If you like good wine, there's nothing like crossing the Alsace Wine Route. Visit the surrounding vineyards and enjoy tastings that will make you discover the best Alsatian wines. Moreover, the vineyards of Rangen, located near our campsite, is a treasure to discover for wine lovers. With its recent distinction in 2022 as one of the top 12 vineyards in the world, Rangen offers a unique experience in the wine world. Whether you are an experienced wine lover or simply curious, the Rangen vineyard awaits you for an exceptional taste experience.
Discover the surroundings of the campsite